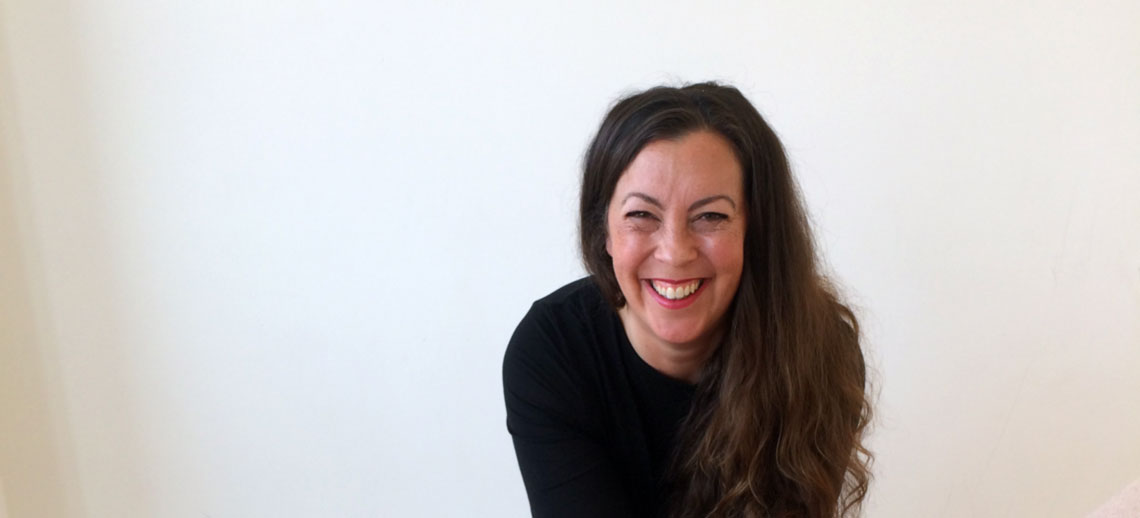 About Åsa Åhman
My name is Åsa Åhman and I have been working with health in different forms since the 90s. I am curios and my biggest motivation is a never ending passion for knowledge. I really like to better understand how things work and why!
In my own body I have come to realize that there is not one solution that fits everybody, or every body. Maybe there isn't a solution that is right even for one person during a lifetime? I would like to show an array of different tools to develop better health. My two main tools are Rolfing and yoga, they both serve to make you move with less effort and tension, to be able to use your body more efficiently, to have more options in expressing yourself and in relationships. If you come to me, we will work together as a team to make you feel and move better.
Examples of my educations and trainings:
Certified Rolf Movement Practitioner, München Tyskland, 2018.
Certified Rolfer, München Tyskland, 2015.
Mindfulness instructor, Mindfulnesscenter, 2008.
E-RYT Yoga teacher, Yoga Alliance, USA. I have been working with yoga as a teacher and instructor since 2003.
Licensed personal trainer, SAFE, 2002.
The name of my company is Idoru and I am registered for company tax (f-skatt).